We Value Your Comfort
Is your HVAC system failing to keep your home cool and comfortable? Is your home too cold during the winter? If you are experiencing issues with your HVAC system or if you are considering installing a new system, Fire and Ice Refrigeration Heating and Air Conditioning is here to help.
Contact us today to speak to our HVAC experts in Dickinson about your home comfort!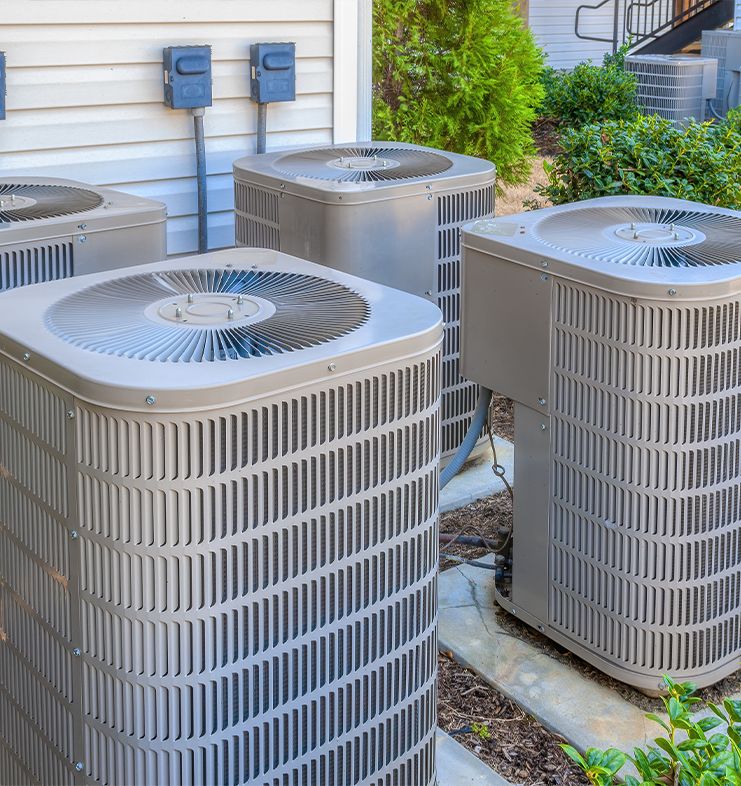 Complete Comfort You Deserve
Ready to Get Started?
YOUR LOCAL RESIDENTIAL AND COMMERCIAL HVAC EXPERTS
The Dickinson, ND winters can be brutal, as can our summer heatwaves. An efficient HVAC system is a vital necessity in our area. We are dedicated to keeping you comfortable in your home throughout the year, warm and toasty during the winter and fresh and cool in the summer. We are experts in all things HVAC, from installing new systems to repairing and maintaining your existing system.
Our HVAC services include:
Thermostats
Air conditioning
Furnaces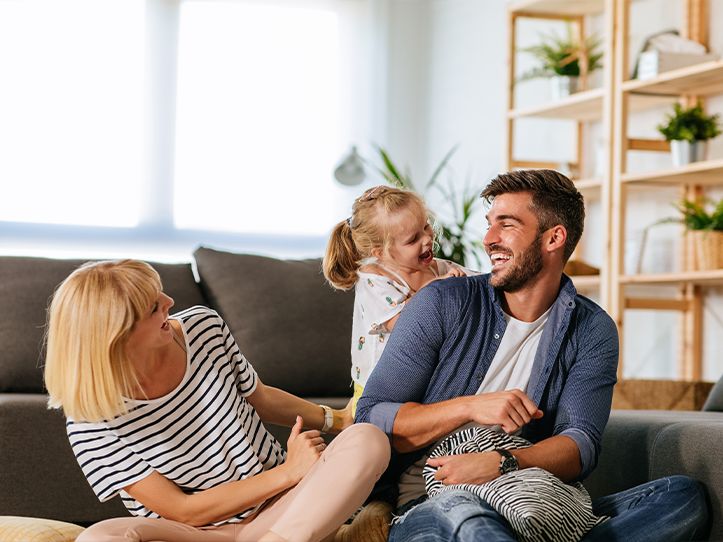 "It is refreshing to have someone not only fix your problem but take time to explain what the problem was and how to prevent further problems."

Sharon H.
Restoring Your Comfort

Our team is highly trained to handle any job that comes our way. We understand the meaning of quality work that's meant to last. We make sure to do it right!
Here for all Your HVAC Needs
With over 25 years of experience in the industry, we are familiar with every HVAC brand on the market. If you are running into trouble with your HVAC system, we want to be your first call. When you call us, you will be in direct contact with one of our specialists, and you may even reach the owner himself. We want to make HVAC services easy for you. We are here to guide and advise you and to fix your HVAC issues rapidly and professionally with a smile on our faces.
Professional & Friendly Service Every Time
At Fire and Ice Refrigeration Heating and Air Conditioning, we take immense pride in serving local homes and businesses in the Dickinson, ND area. Our customers are our highest priority, and we will go above and beyond to make sure you are satisfied with our work. Our reviews speak for themselves – we are responsive, friendly, and welcoming, and we get the job done right.
Call us today at (701) 503-5185 for more information on HVAC services in Dickinson, ND.